Are Eljen Septic Systems Any Good? (Explained)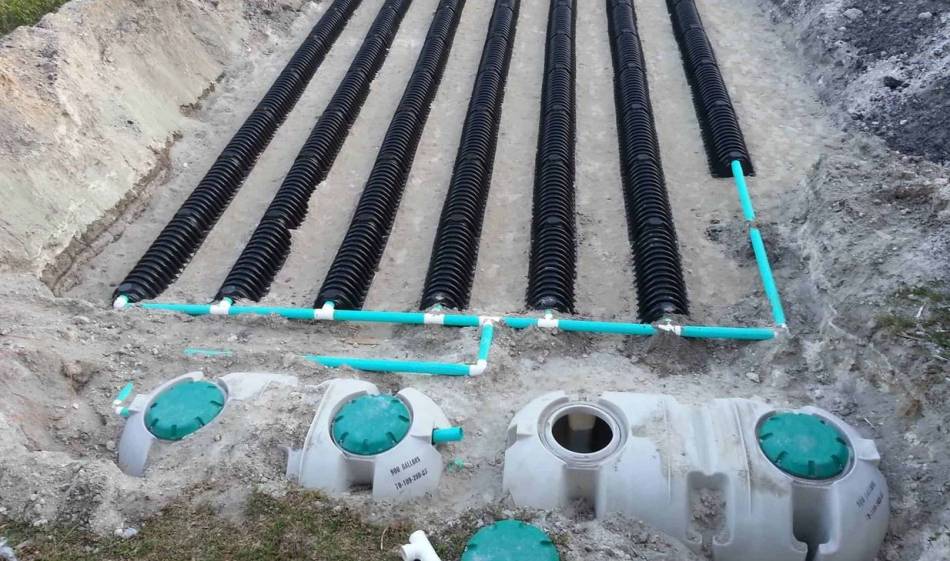 There are several types of septic systems that can be installed in homes, and one of them is the Eljen septic system. These systems (like the others) require regular maintenance to avoid problems in the future. However, installation of this system can reach up to $25,000 for larger houses. In this article, we'll talk about Eljen septic systems and if they are good. So, let's start!
Are Eljen Septic Systems Any Good? Eljen Septic Systems are very high-quality and reliable systems that use bio-matt technology that absorbs sewage 3 times better than other septic systems. Eljen Corporation has over 35 years of success in the onsite wastewater industry. What makes this system desirable is its cost-effective value.
Although these septic systems are very popular in America, there are some things to which you should pay attention. Eljen has two septic systems: the Mantis system and the GSF system. Each of them has its advantages and disadvantages. In the next chapters of this article, we will go through each of them and explain how they work.
Basics About Eljen System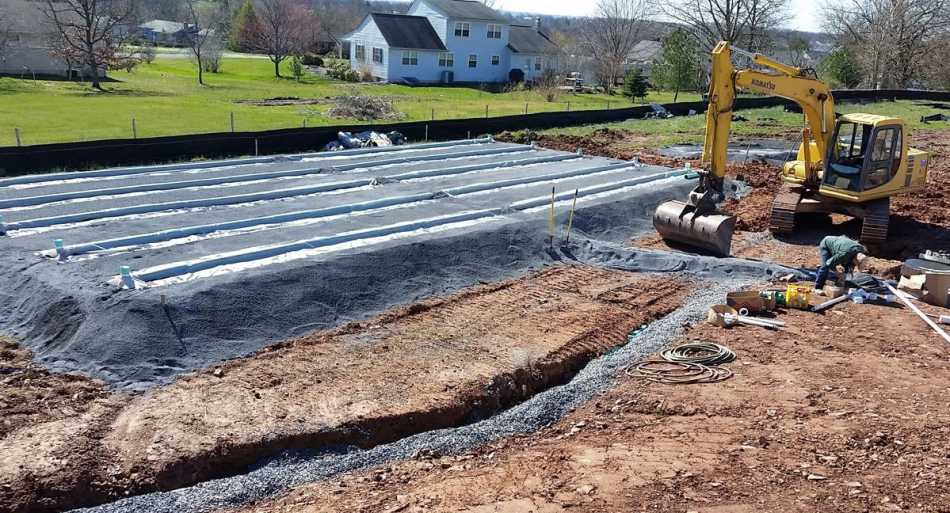 Eljen systems are very popular septic systems that you will come across in almost every major store. They have been on the market for over 35 years, which is enough about their quality. Although these systems are very popular in America, they are also used in the rest of the world and in Europe.
Eljen uses advanced GSF technology that was tested by Connecticut University. Professionals in the field of plumbing recommend this system because of the exceptional quality it provides. If you delve a little deeper into the study of this GSF system, you will notice that it is recognized worldwide.
How Eljen GSF System Works?
The Eljen GSF (Geotextile Sand Filter) System uses advanced technology that treats the effluent twice in the process, compared to traditional systems that treat the septic effluent once. This is possible because the soil absorbs the sewage much better by using bio-matt technology.
The modules of the GSF septic system ensure the good environment that is needed for bacterias that are good to form in this type of bio-matt fabric. After the process of the effluent has passed through the modules of GSF, then the process of treatment continues together with the lighter secondary biomat which is placed on the sand layer.
Is Eljen GSF Septic System Right For You?
When we compare the Eljen GSF septic system with other traditional wastewater methods, you'll notice that Eljen needs a much smaller area for the installation process. Another benefit is that this method doesn't need stone, it's simpler during the installation process, and it has low site impact.
This septic system is long-lasting, and with proper maintenance, it can last for a lifetime. Eljen GSF system will offer you many benefits. The distribution pipe is placed in the middle and secures the five filter modules, and at the same time, it distributes the septic effluent. Septic effluent usually flows through different modules and goes into the sand layer that surrounds each unit. This additional layer serves and is used as one more filtration zone.
Difference Between GSF and Mantis Septic System
Each septic system of Eljen Corporation has its own benefits. Therefore, when choosing a GSF system or Mantis septic system, the installation will be done atop the coarse sand. The effluent that is the part of the septic system will go through the tank and flow into different modules of plastic piping.
The geotextile fabric covering will be required when using the GSF module. This will prevent silt materials from infiltrating inside these modules. However, remember that geotextile fabric is not required in this mantis system.
The Pros and Cons Of Eljen Septic Systems
To better understand how the Eljen septic system works, it is necessary to look at its pros and cons. That way, you'll understand it much better.
The Pros of Eljen Septic System:
Regular maintenance increases the service life of this septic system for many years. Contact a professional plumber to inspect your Eljen system.
Eljen septic systems are made of quality material, and leaks are very rare.
Easy to install. However, professional assistance is necessary.
They can be bought at a very affordable price.
This system treats the effluent twice, unlike other septic systems that do it once.
The Cons of Eljen Septic System:
This septic system is sensitive to large amounts of cooking oil or grease. Therefore, it is not recommended that it be released into it.
The area where the Eljen septic system is installed must not be used for driving or parking cars. It is a very sensitive area.
The use of paint, oil, antifreeze, gasoline and other chemicals in this septic system should be avoided.
Some of Eljen's systems are not suitable for adding garbage disposal and can't be installed.
Things like plastic, cigarettes, disposable diapers, etc. cannot be digested by this system.
For those who want to learn more, be sure to read Water Softener Taste Salty? Plumber Explain.
Final Thoughts
Eljen systems are the ones that are mostly used in homes across the United States. There are two types of Eljen systems; GSF and Mantis System. Before deciding which septic system best suits your home, contact a professional plumber, so you don't choose the wrong one. However, both systems offer great alternatives compared to other methods on the market. I hope this article has helped you, and for any additional questions, feel free to contact us.